Indietro
Founded in Milano, Ripa Ripa stands for spontaneous, understated elegance combined with contemporary design and traditional Italian craftsmanship.
Artisan's products are: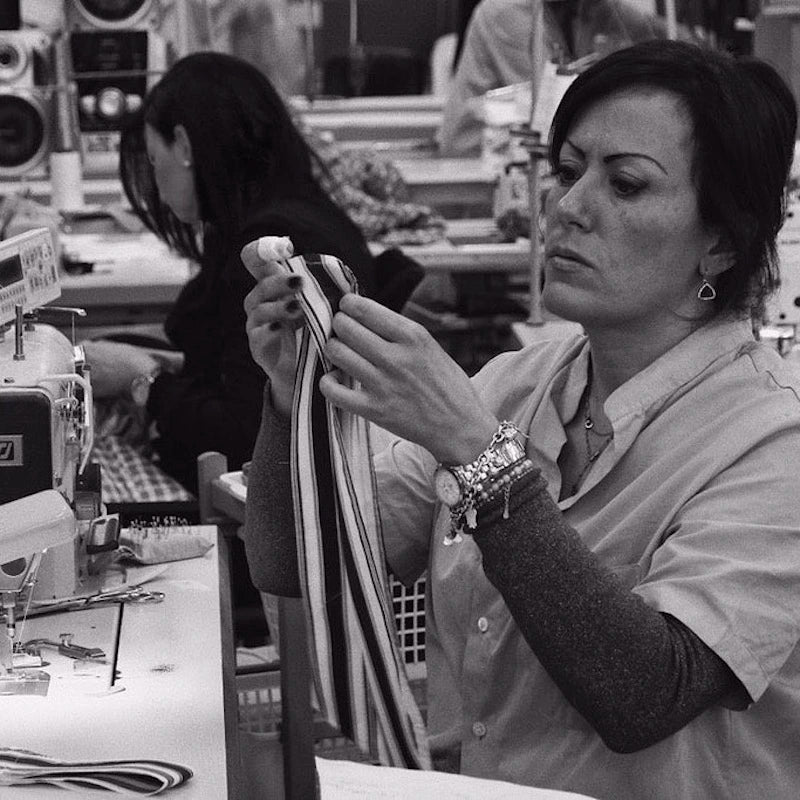 About the materials
Inspired by the aesthetics of the Mediterranean and the Italian sixties, the swim shorts and linen selection were redesigned for a more tailored cut and are manufactured in Italy with a keen eye for sartorial detail to embody the essence of l'estate l'italiana.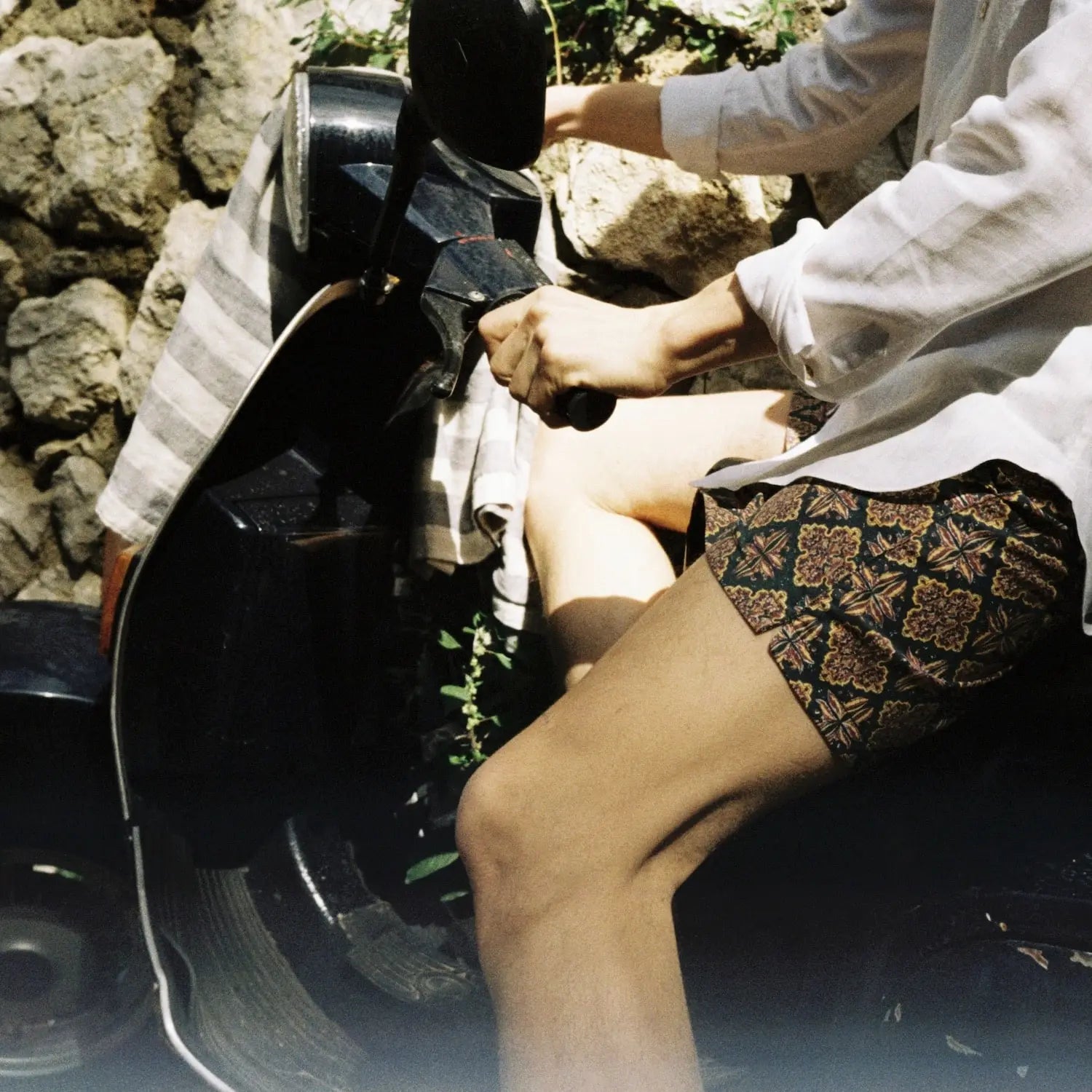 Sharing a moment
Ripa Ripa production takes place in Portici, a small town south of Naples, known for its historical railway line along the coast. The atelier is hidden in the basement of an unassuming, red residential block where the garments are sewn together by a team of seamstresses, who, with the biggest smile on their face, explain to you every step of the making of a swimsuit and each single stitch on a shirt.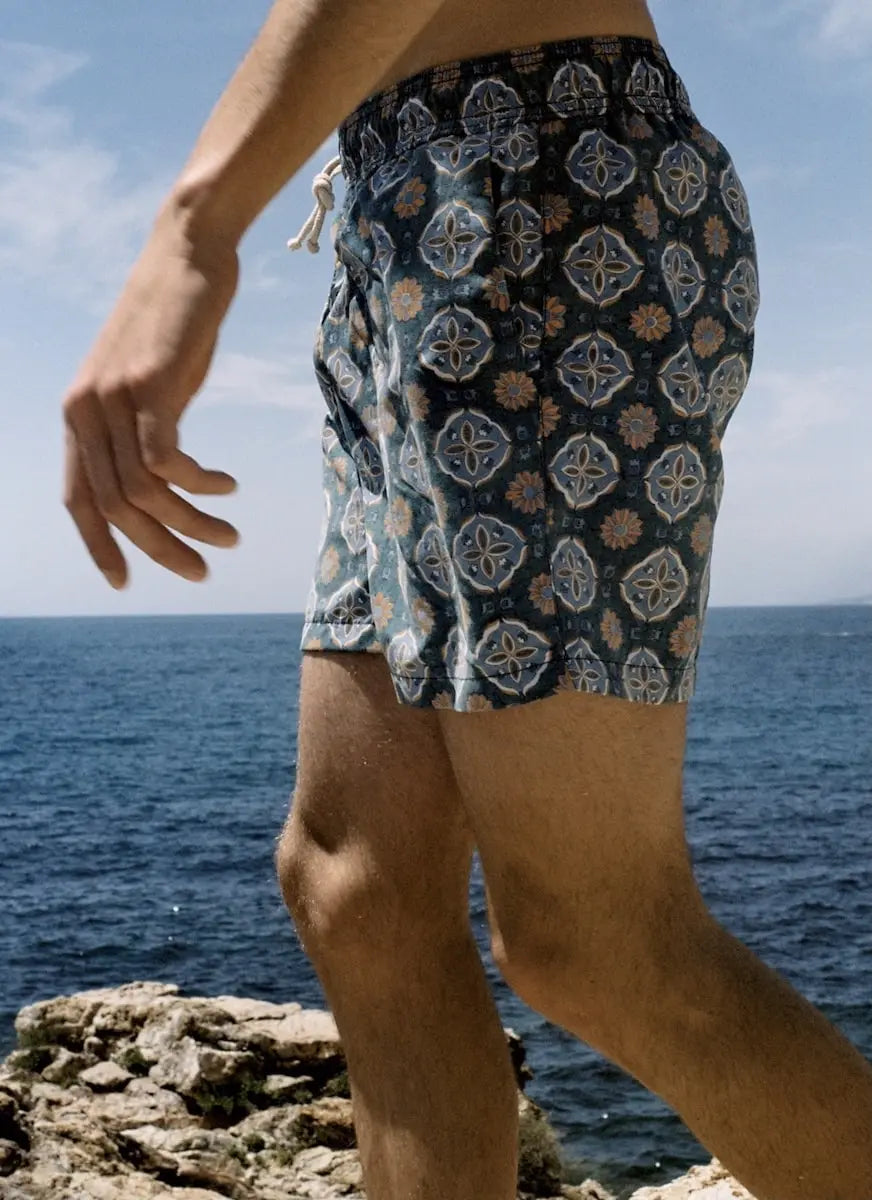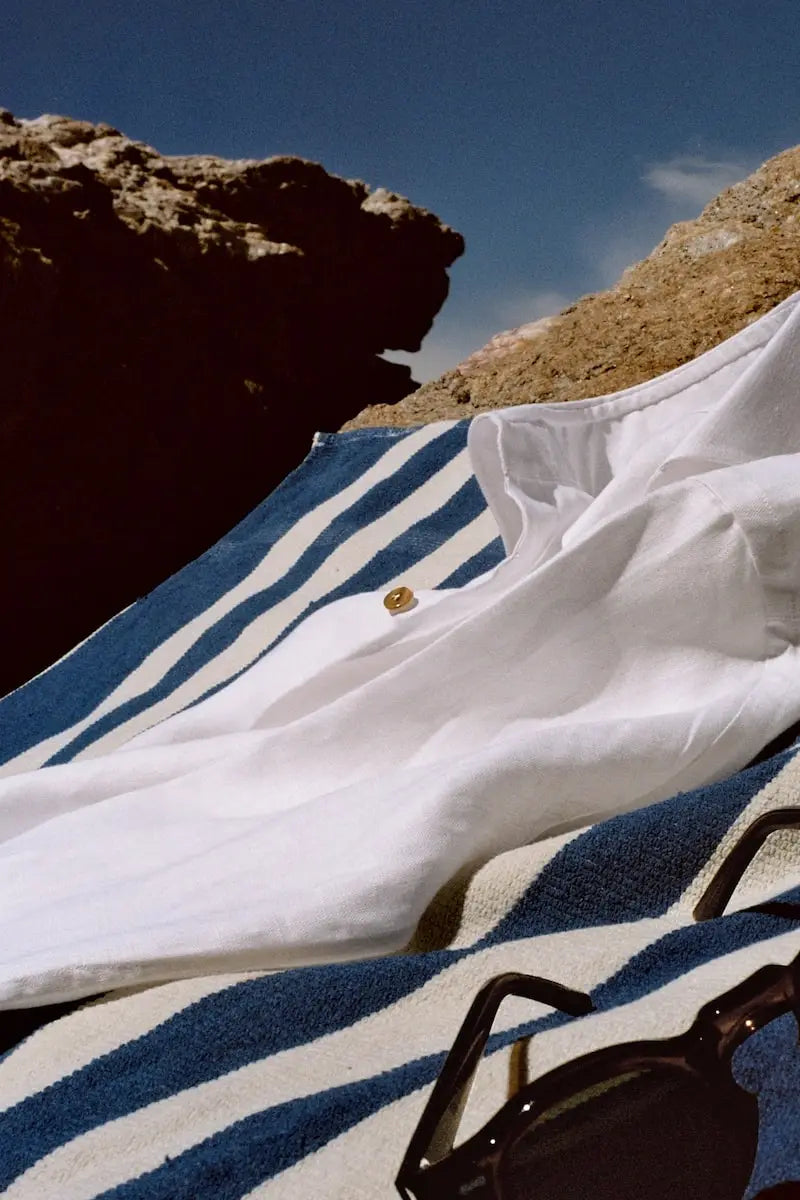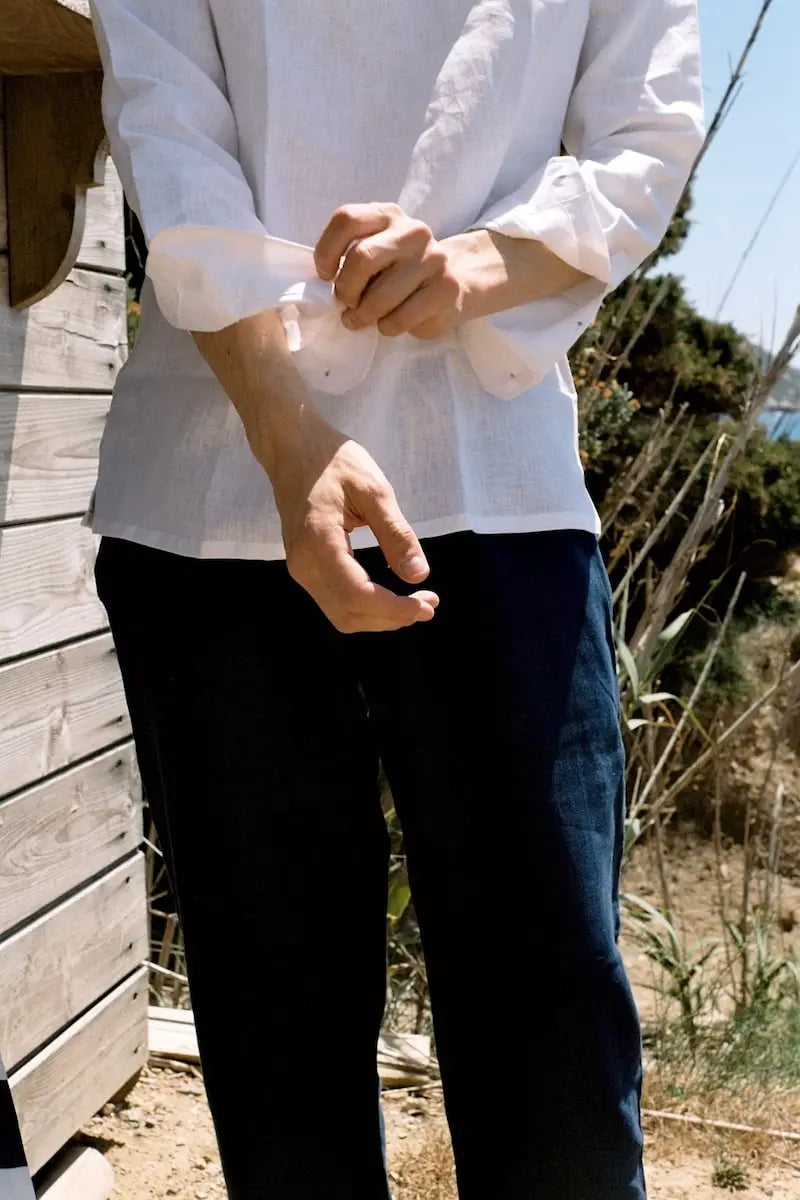 Ripa Ripa
View stories
Ripa Ripa
"We strive to give each of our products a personality, making them unique through the hands of their creators, from drawing to stitching, with passion and attention to detail along the whole way. We want our garments to walk you through a special journey, a journey of l'estate italiana..."