These Moral Criteria are making your day
Take part of a journey about local productions and ethical values.
Here's our 6 standards.
Value to the people
In order to select each brand, we follow Moral Criteria to guarantee both ethical production and high-quality products. Because fashion can minimize waste, create value among people, and promote Italian know-how.
Made to Order
Most of our brands limit collections: this cuts out waste during each production process – such as prototypes. Our products are made just for you, without any need for a warehouse.
Artisanal
Each product is handmade in small workshops, fully respecting the zero kilometer way. Man is always in the heart of production, as the main character of every step – from designing to packaging.
Made in Italy
Each production step is made in Italy: the country where craftsmanship tradition and creativity are known worldwide. We feel proud to be able to tell stories about our artisans through their creations.
Ethical
As ethical, we need to look at the production process, the enhancement of human resources and the territory. To define "ethical", a brand has to be totally transparent on their work, materials, and supply chain.
Sustainable
From eco-friendly materials, to being tracked and their green packaging, each brand cares about our Planet. To be sustainable, we value development aimed at improving people's lives.

Made by Women
The vast majority of the brands we host are led by female entrepreneurs and/or more than half of the people involved in the business are female. Emphasizing creativity and gender equality are core values.
We say it out loud
Apparel and footwear markets account for 8% of the world's greenhouse gas emissions. Fashion is the 3rd most-polluting industry. Support flow fashion with us.
...
According to GFA, 26% of entrepreneurs believe "low consumer willingness to pay more for sustainable products" is the main barrier. Are you ready for the change?
...
E-commerce is responsible for a carbon footprint twice as small as traditional commerce. We need to protect our Planet, doing businesses with an impact.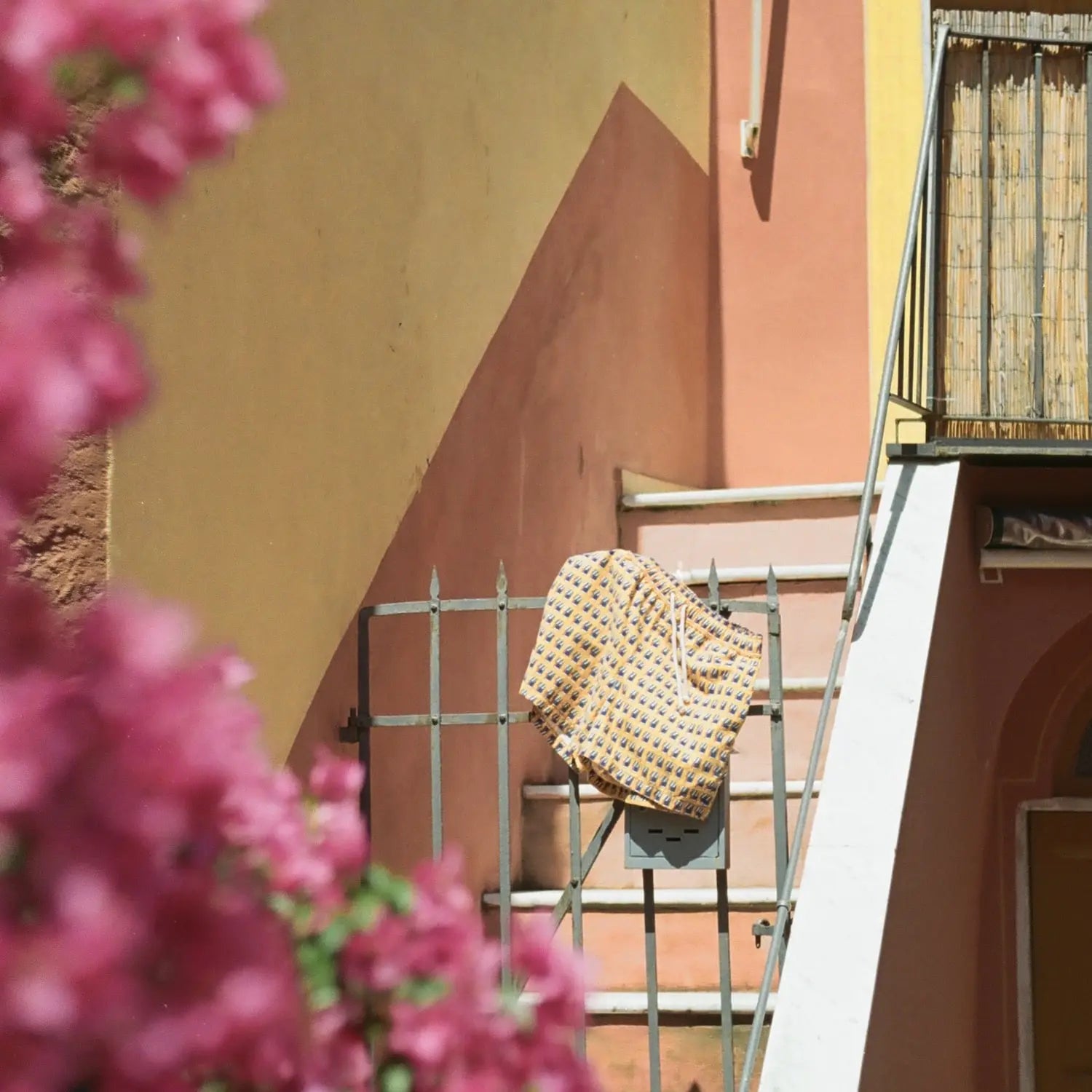 Worldwide Shipping
14-Days free returns
Secure Payments