In March 2020 – first Quarantine – we were attending the same Master degree in Barcelona, sharing an apartment and dreams.

Then, summertime knocked on the door, and we were in need of made-in-Italy clothes – linen shirts and swimwear on top. Besides luxury brands, we realized our trusted, local, and craft brands didn't sell online. We should have been flown back to Italy.

Crazy, right? We started working on a platform to make Italian artisans known worldwide. Because there are many traditional and ethical productions in need for your entire attention.
Read more about
our commitment
From artisans' hands to yours
Respecting our brands and customers is our goal. Looking for ethical, local, and craft brands is our daily mission. To us, there's so many Italian artisans with a story to tell: they need to be known worldwide.
Discover how
we select each brand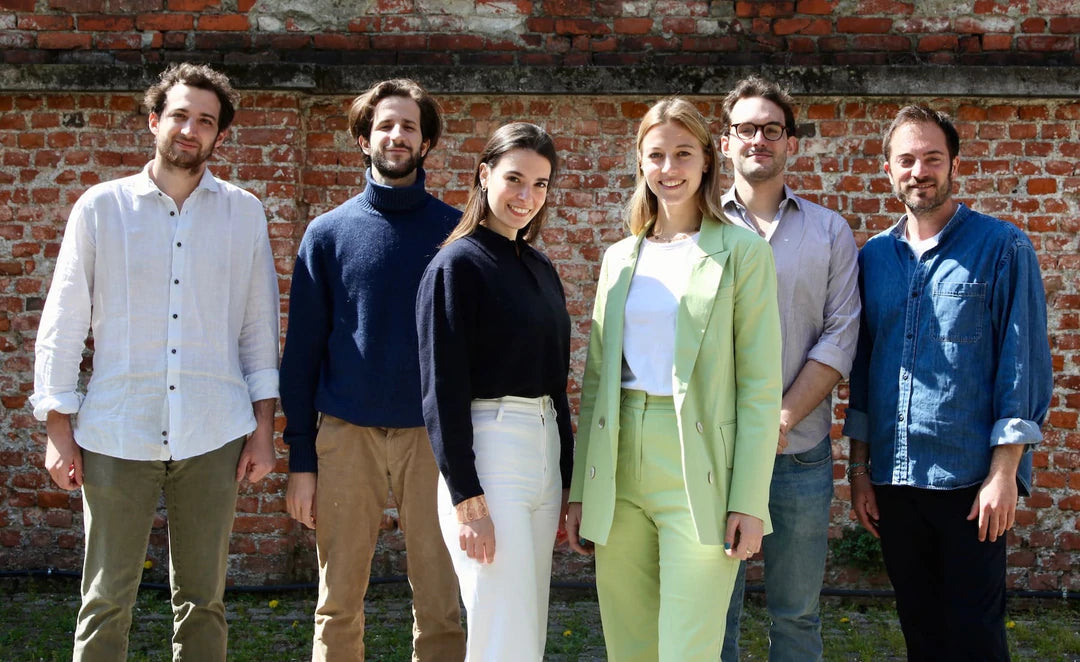 Values we care the most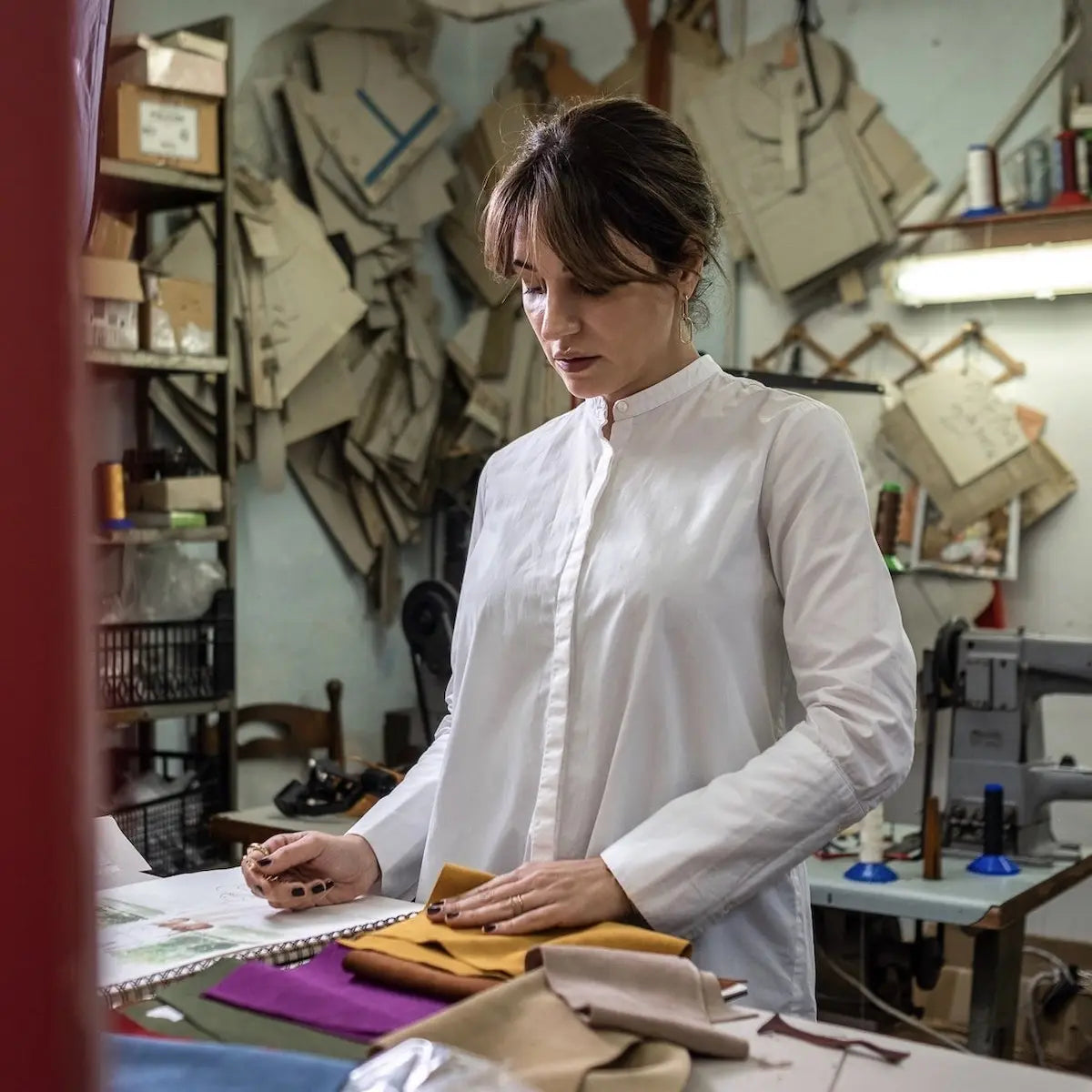 Supporting local craftsmanship
Every product we host is carefully handmade by Italian artisans. In order to offer you unique products, we go find the most local and independent brands. Designers are family: we value each other.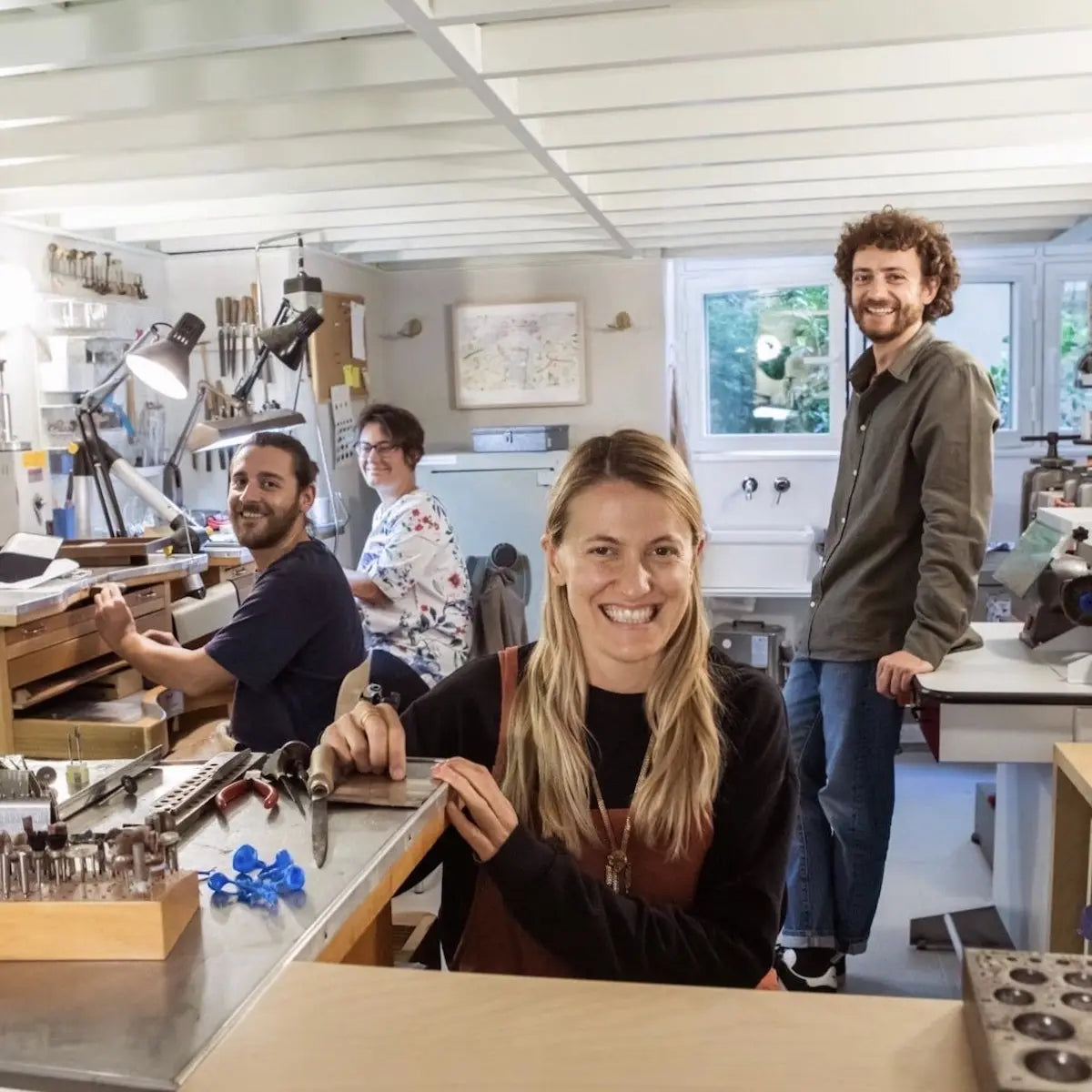 Promoting ethical productions
Each brand needs to meet criteria and values – such as a transparent supply chain – regarding their ethical production. Indeed, we only host artisans who minimize waste and encourage creativity.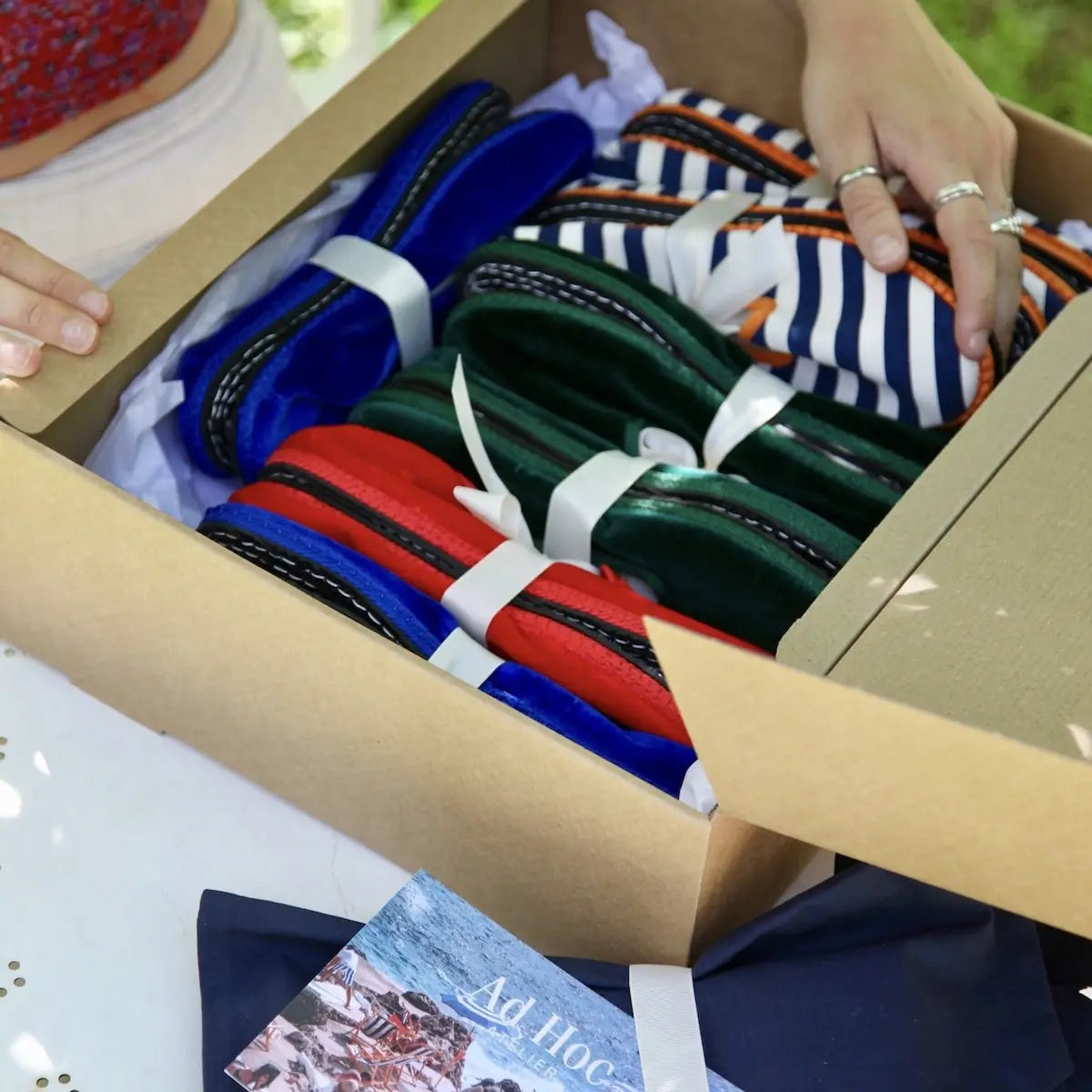 Get yourself comfy
Quality comes first. These pieces are designed to last over time because they follow the Italian craftsmanship tradition. We quality check every product and material before leaving our HQ. The rest is made by our customer service. We're as obsessed with service as we are with selection.
We're giving back
By donating 1% of our revenue to Fashion Revolution, we fight to promote more transparent and ethical brands. Going deeper, we strive to be action-oriented and solution focused. Rather than making people feel guilty, we help them recognise that they have the power to do something to make positive change. We love fashion. But we don't want our clothes to exploit people or destroy our planet.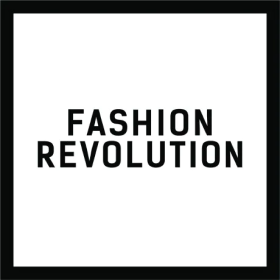 Worldwide Shipping
14-Days free returns
Secure Payments