We believe tailoring a one-to-one experience between your company and your employees will raise loyalty and exclusivity, giving an added value to brand reputation.
Our artisans craft accessories with custom embroidery – such as bags, beauty cases, shoes, pajamas, wallets, and ties – specifically for top clients and companies like yours.
Your top clients and employees will think of you forever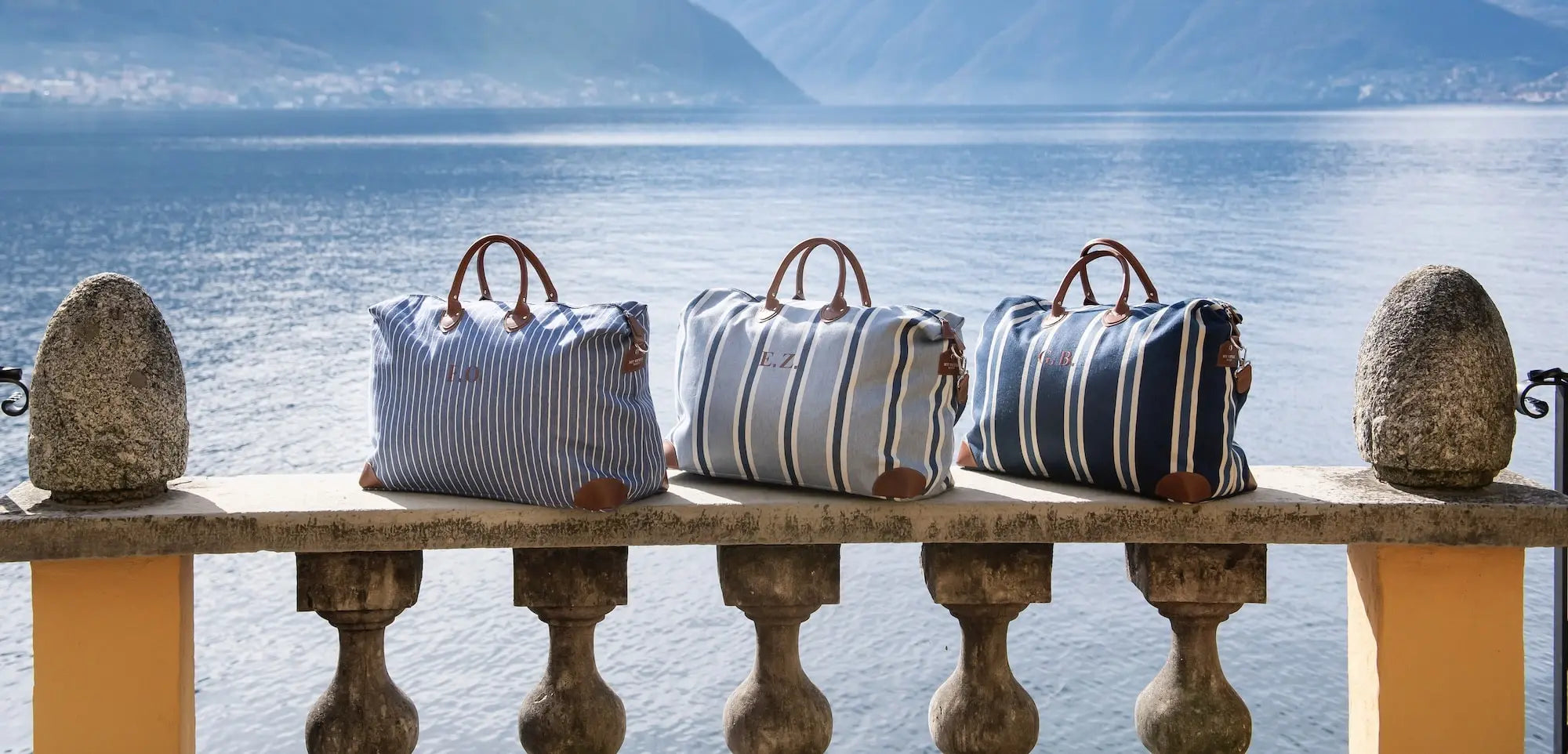 Depending on a minimum order – each brand has its own – our artisans will embroider your initials, names, numbers, and logos on their products. We'll tailor the best offer together.
Email us at info@adhocmi.com